Restaurant / Wholesale Customers
Traditional Steak Cuts
[pre-cut servings of minimum 3kg]
Alternative Cuts
[varying quantities on demand]
Specialist Cuts
Beyond these popular cuts, we can also provide any and all more obscure steak and alternative cuts to meet your culinary needs and wishes, and will be happy to consult. Cuts include - Topside Round, Silverside Round, Rump, Flat Iron, Flank, Short Plate, Skirt 
Wagyu Cuts
Delivery:
Fresh from the Butcher / Chilled
Temperature-controlled chilled delivery, fresh as from butcher, delivered within 24 hours of optimum dry-aging maturity. Alternatively shock-frozen at -27 C.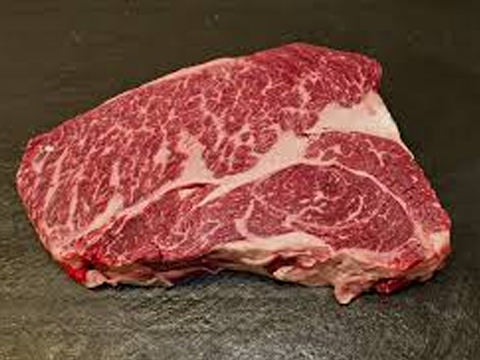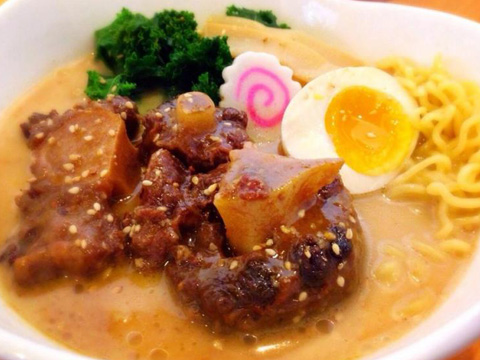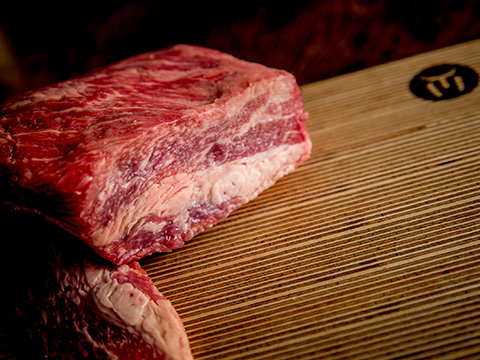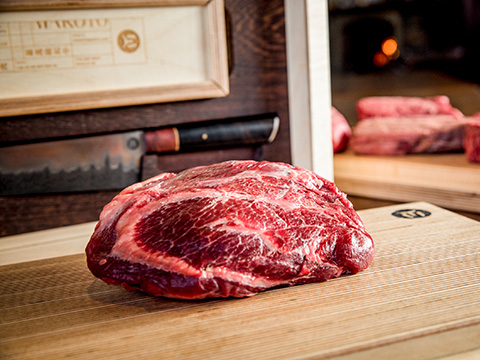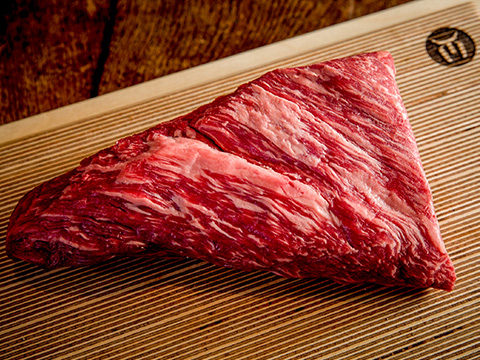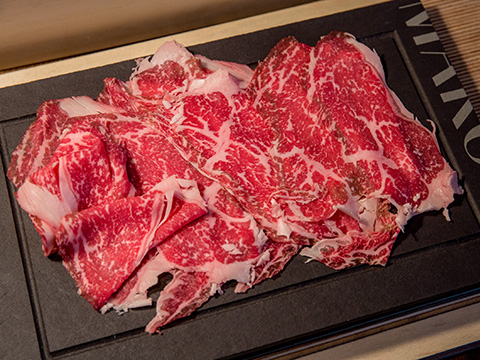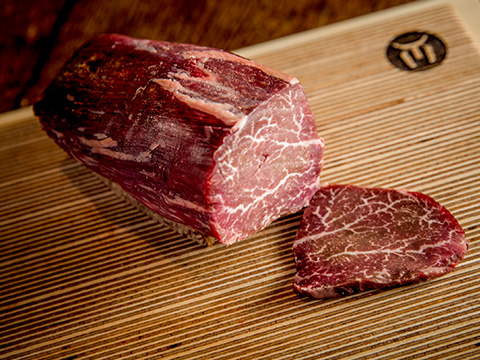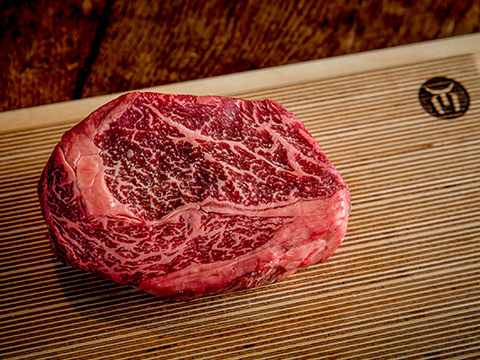 Home Customers
For now, only purchases of 10kg boxes are available. See "Restaurant Customers" information above.
Makoto Genetics
We offer a wide range of possibilities for established and aspiring breeders, from veal calves to embryos. Our genetics are strictly of the highest quality available worldwide, with particular emphasis on the Tajima line. All genetics come with pedigree certificates and sire lines of at least 3 generations.
Our sire lines include:
Michfuku
Yojimbo
Michisuru
Itomoritaka
Yasufuku, Jr.
[Please contact us for details as to current availabilities.]